Barry Louis Polisar - All I Want Is You
:))))))))
Maybe i should start listening country music? After 1000 repeats of this song it sounds kinda good!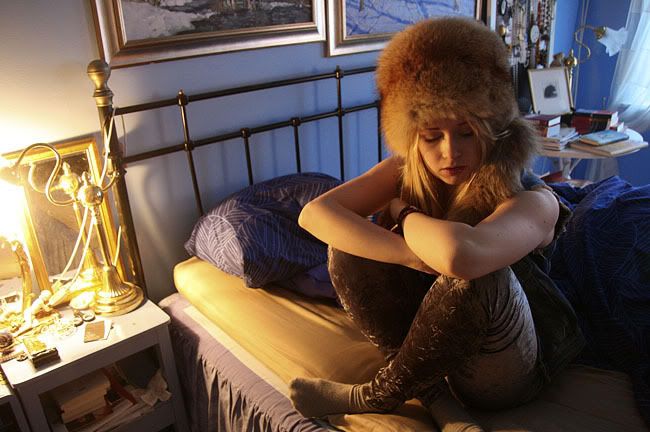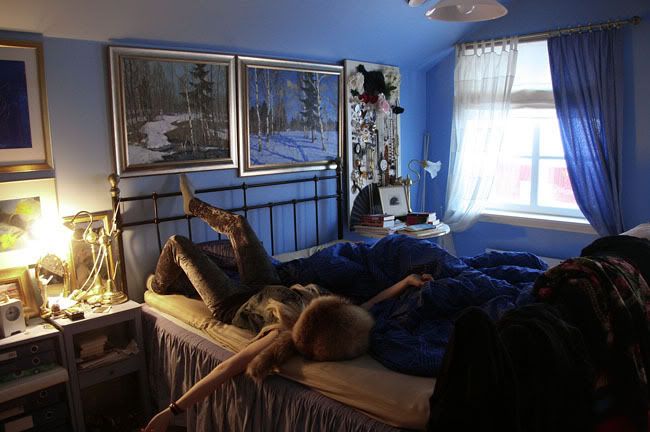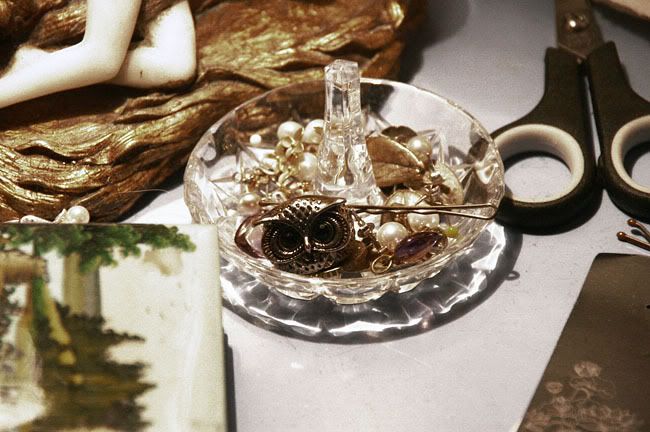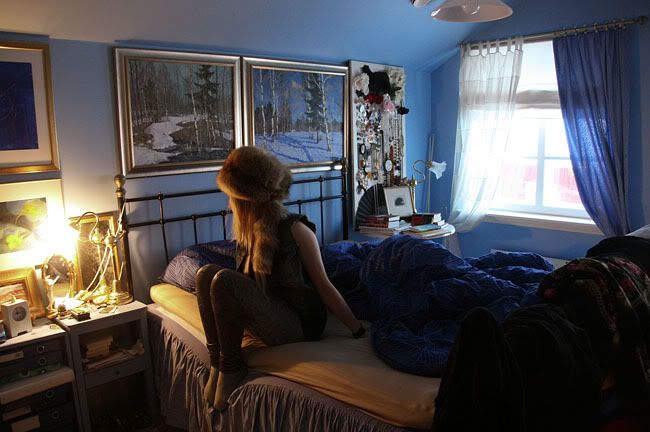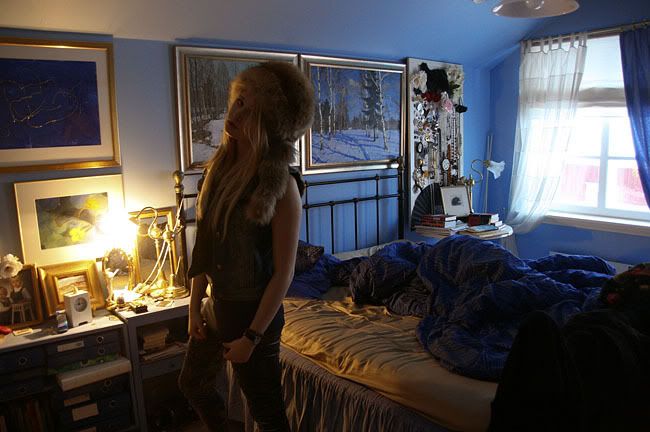 I added also my christmas present perfumes! I adore both of them, but the problem is that .... i dont feel like they fit the winter.. ;( Or does it matter? what do you think?
Joulupukki toi hajuvesejä! Ihaneja on mutta onkelma vaan kun ei jotenkin ehkä ole kauheen talvisia nuo. ;( vai?