Memories:
im nooot completly sure if you see these properly? hmmmmm..
Spring, kevät >
Summer, kesä >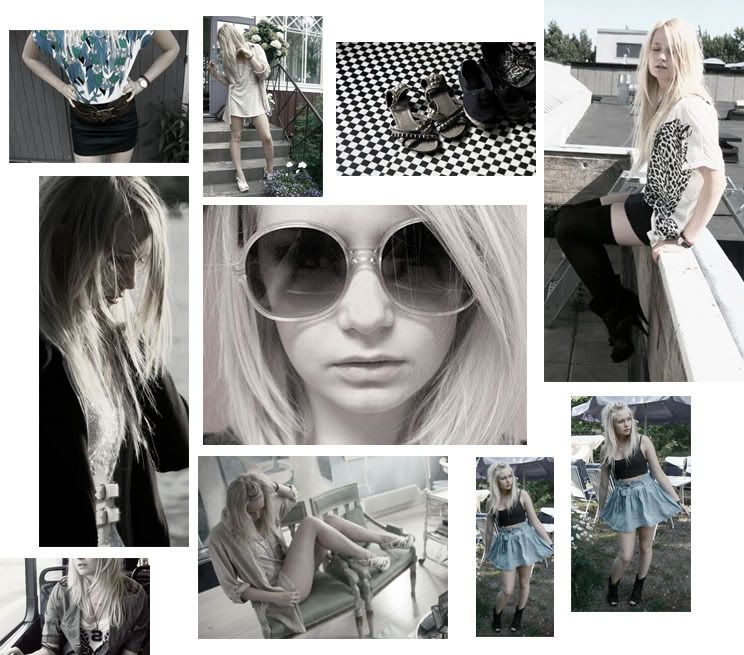 Fall, syksy >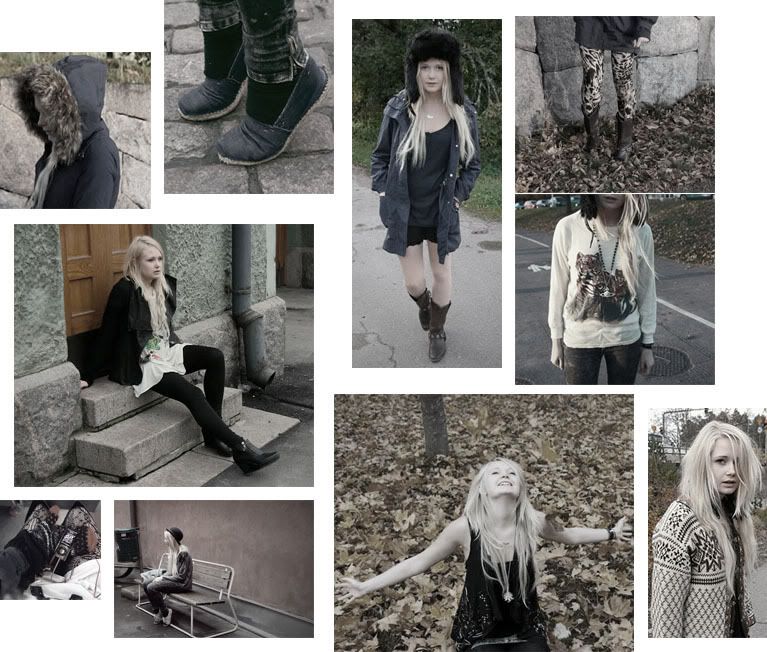 Winter, talvi >
if you wish to see more of these, feel free to look at some older posts!
any favorites? :)
Jos innosti niin ihan rauhassa voi selailla vanhempiakin postauksia!
suosikkeja? :)