Today's outfit. I realized when i left home that i wasn't wearing nothing but black and gray ;D My mother (she uses only black basically) would have been proud!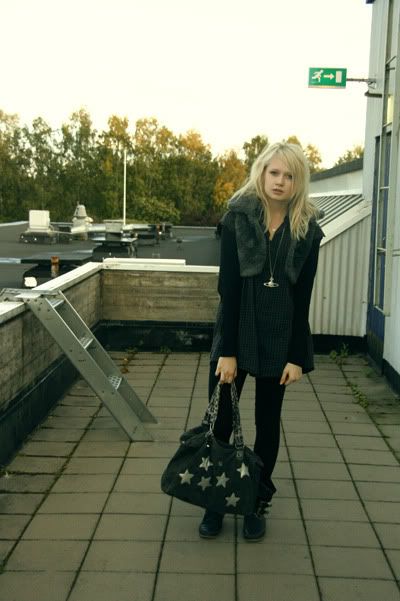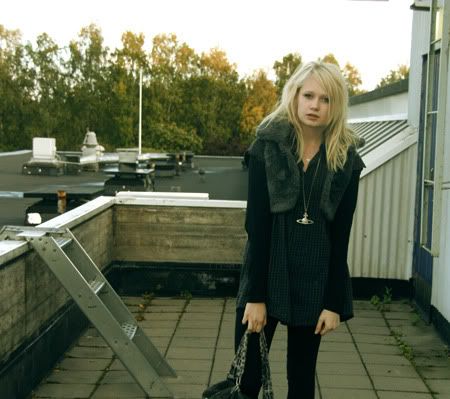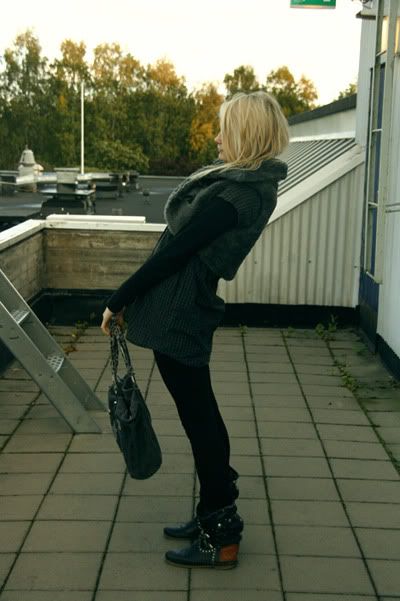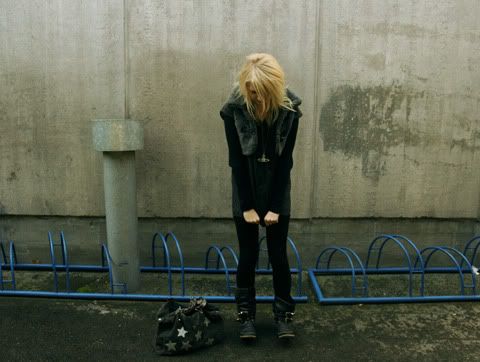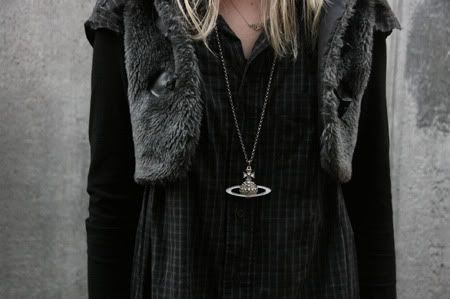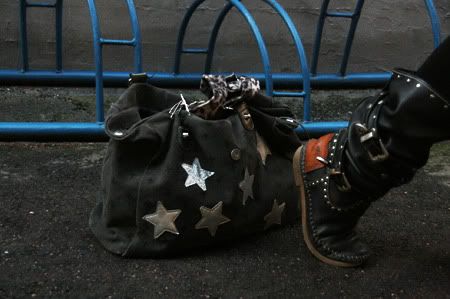 Ja sit vähän suomee sekaan tähän soppaan. Koeviikko on ohi ,___, loma loppu yhyy. Koeviikko tuntu et ois kokoajan lomal : DDD oon laiska. Oli ihan lungii ja niin edelleen. Espanja 8, ruotsi 8+ (saitansihfasjf), äikkä molemmat esseet 5/6, ussa no jotakuinki venaan todistukseen 10.

Salee oli vielä jotain muutakin, mutta eipä tuu miälee. Mutta elämä on niinkun paljon vessapaperii, eli hyvin pyyhkii! _D

Nyt pitäis vielä jaksaa alottaa panostus.

as if.

KOSKA:

On vain yksi oikea aika aloittaa panostamaan kouluun:
..............HUOMENNA.
.